---
On Saturday 16th September, meeting at 11 am. In association with the Marine Conservation Society, we will be doing a beach watch along the foreshore at the Bottom of Wicor Mill Lane, Portchester. Litterpickers, gloves and bags provided.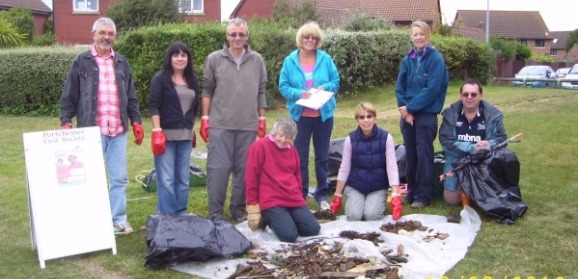 Saturday 9th and Sunday 10th, September 2017 @ 2.30 pm
Local historian Bryan Jerrard will be hosting walks describing the architecture and changing use of the Castle Street Conservation area. These walks last around an hour and refreshments can be taken at the Tea Room in St Mary's Church in Portchester Castle afterwards.
Organised by the Portchester Civic Society.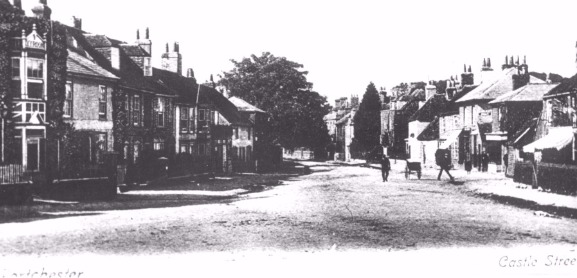 Portchester Past Photo Exhibition
Dates Saturday 13 May 10 am to midday to Saturday 20 May, 11 am (closing)
An Exhibition of photographs of

Portchester Past in the Health Centre/Library foyer,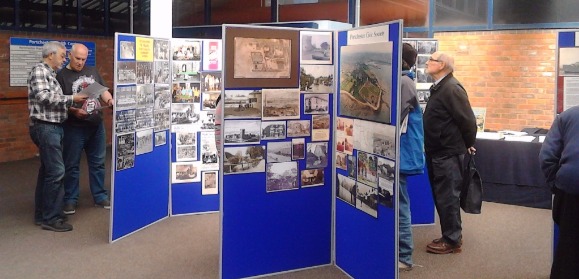 Memories of Portchester
Date Saturday 11 November 2017, 10 am to 4 pm
An exhibition of Pictures, Photographs and Memorabilia of Portchester Past.

Entrance £2 at Portchester Parish Hall Castle Street, PO16 9PY
For information 023 92 382778