Planning News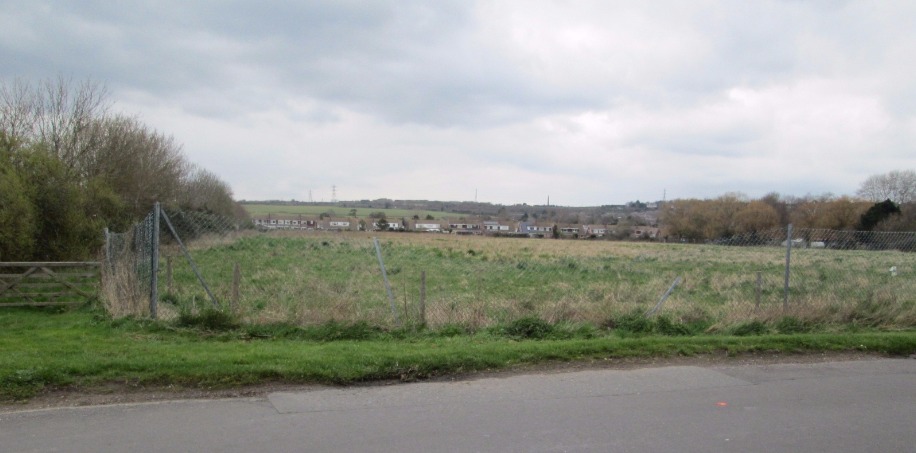 This is a copy of our deputation at the Planning Enquiry
27 April 2017
We have fought developers' attempts to build on this site in 1983, 1987, 1997 and 2006.
Applications were turned down, appeals were made, and each one dismissed by Appeals Inspectors and confirmed by successive Secretaries of State.
In 2006 the Secretary of State agreed with the Inspector that the site has a connection with the coast and that the creep of urbanisation towards the coast will have an erosive impact on the special character of the coastal fringe and the land around the northern part of the harbour.
The reasons for refusal in the past remain valid in 2017 and there is no justification for the granting of planning permission in this sensitive location.
If this development is permitted it will also significantly affect the excellent work in environmental learning that Wicor Primary School has earned national recognition for its provision. You will see this work on your site visit later.
The Society continues to object to this application.
Paul Woodman
For the Portchester Civic Society
Former Catholic Church of Our Lady of Walsingham, White Hart Lane, Portchester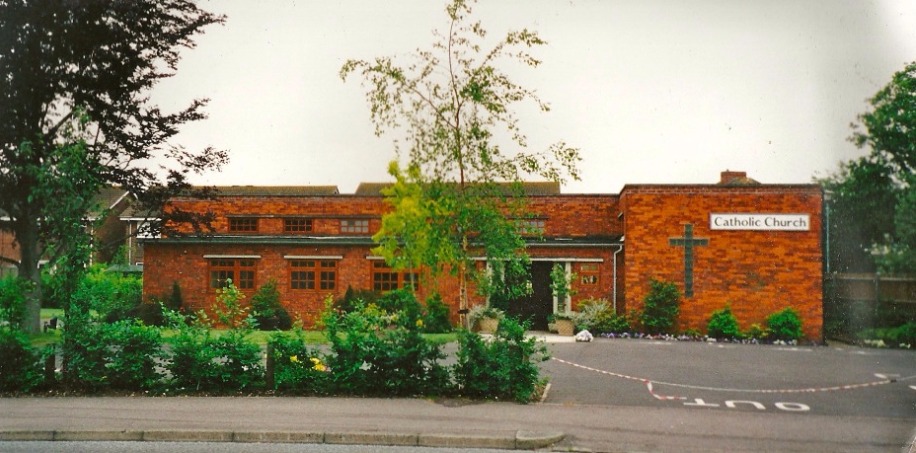 Proposed redevelopment by the erection of eight houses (four with two bedrooms and four with three bedrooms) following the demolition of the church and site clearance.

At last the former Catholic Church site in White Hart Lane has received approval to build houses on. The site has been derelict and increasingly an eyesore since developers failed to build after receiving planning permission over three years ago.
The Society has always been keen to develop the site but are disappointed that the first application for seven homes with 14 parking spaces has been replaced with the approval for eight homes and only 13 spaces.
Once built, visitors to these homes will find parking a problem with little on street parking in the area. In between applications the developer took the opportunity to take out two mature trees!
The Society and local residents will be keeping a close eye on the site to ensure that the work is carried out as approved in the plans.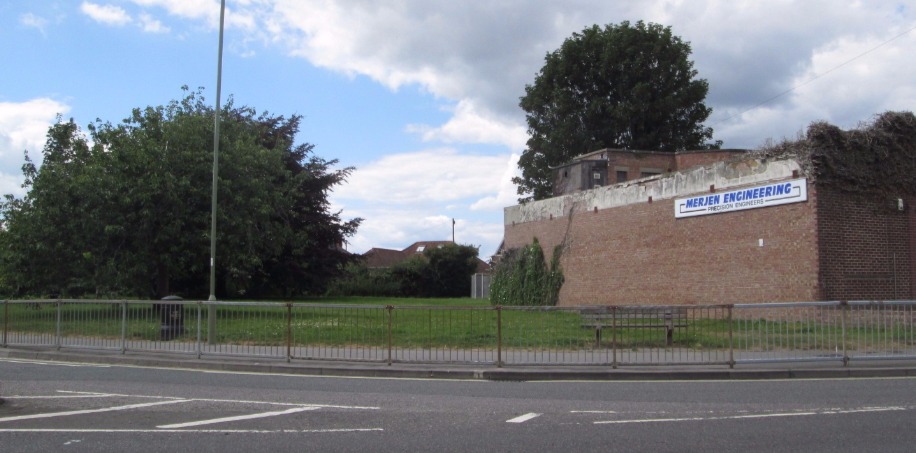 The Merjen Engineering site on the corner of Station Road has been granted planning consent for 17 aged persons apartments in a 2/2.5 storey building.
The Society commented on this application with particular reference to the entry/exit point so close to the A27 roundabout.
Windmill Grove site
Work taking place demolishing the existing buildings, April / May 2017 and building the new estate.