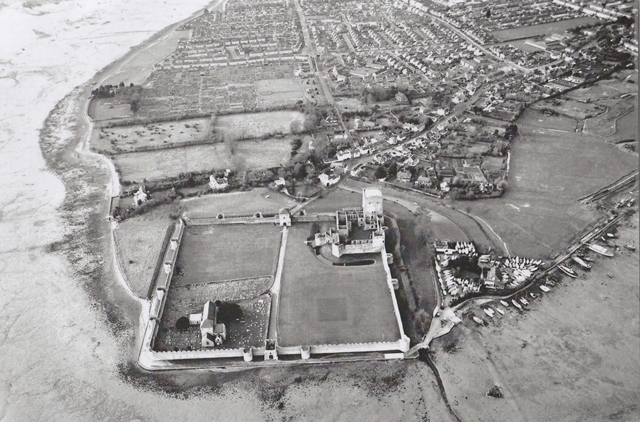 A view looking over Portchester C 1972
No pictures or stories on this website should be reproduced or copied, without the permission of the Portchester Civic Society
The Society ran a 'Portchester Civic Society In Bloom' COMPETITION for members in April, to enter a photo of something that brings them Joy in their garden.
Bernie Lendon was the winner and runner ups were; Richard Andrews, Helen Batten, Sue Bell, Brenda Lasseter, Sally Lawrence, Beth Rogers, Geraldine Smith and John Storey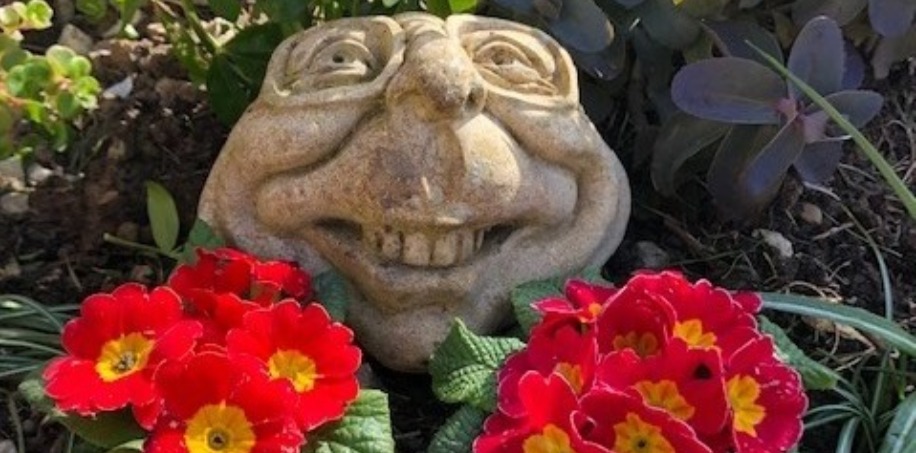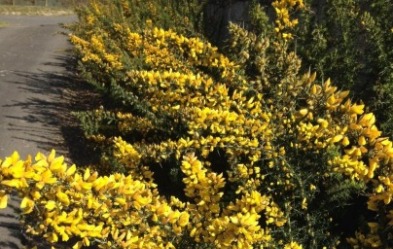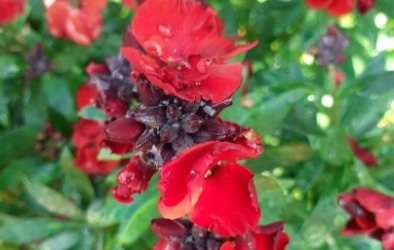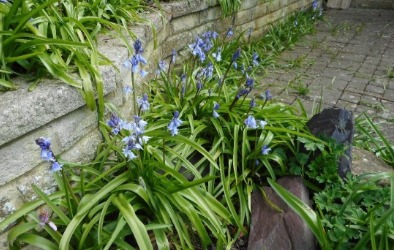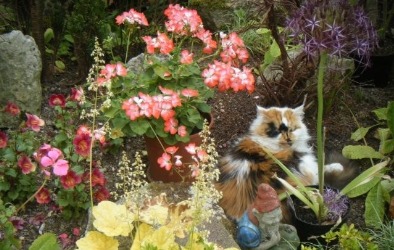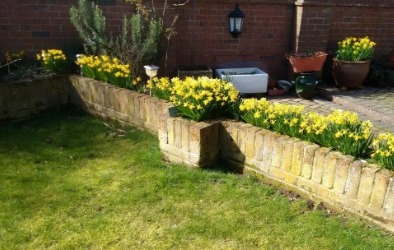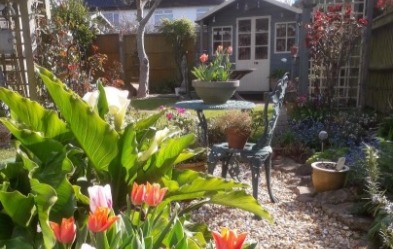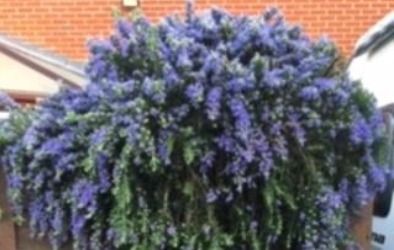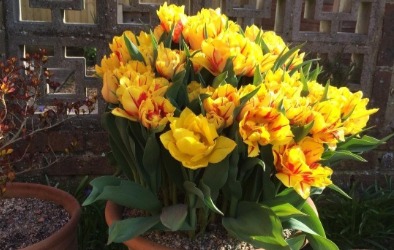 It saddens us to report that Julia Orr passed away at home on the 16th July.
Julia was the Secretary of the Portchester Civic Society since its inception in 2000, retiring in November 2009 when she was made an Honorary Member. Previous to that she had also been the Secretary of the Portchester Society since its beginning in 1978.During all that time she amassed a wealth of knowledge on local planning issues and her comments on applications were well respected by Fareham Borough Council Planning Department. I learnt a lot from Julia on sticking to the facts of applications and ignoring rumours. I endeavor to continue in her tradition of looking after the built and natural environment of her beloved Portchester.Paul Woodman Honorary Secretary Portchester Civic Society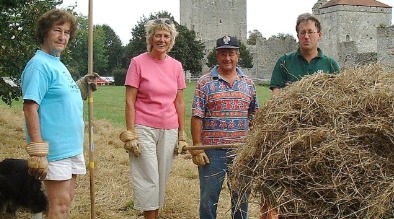 Memories of Portchester 2019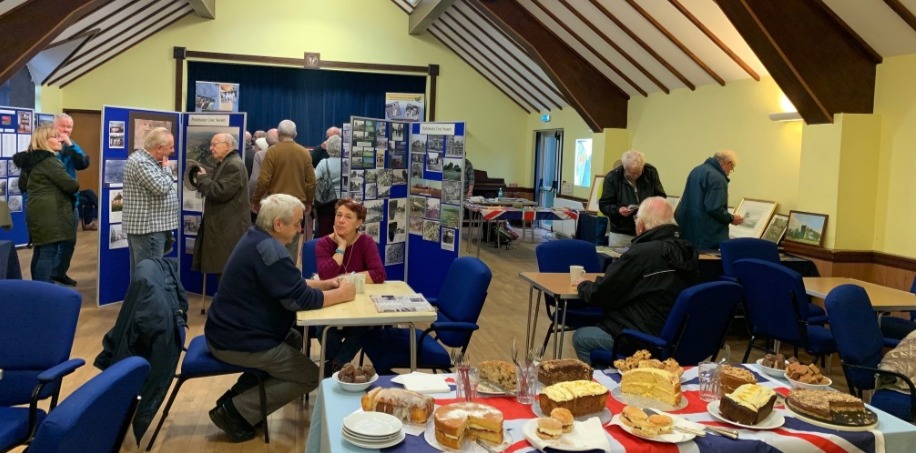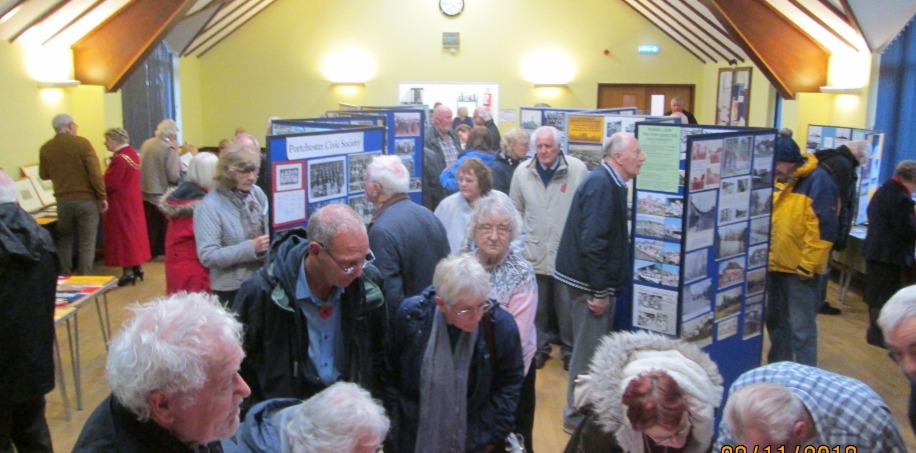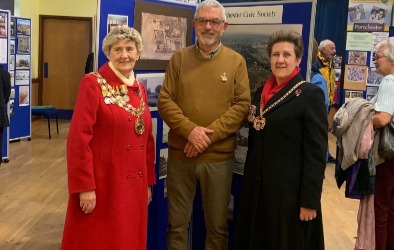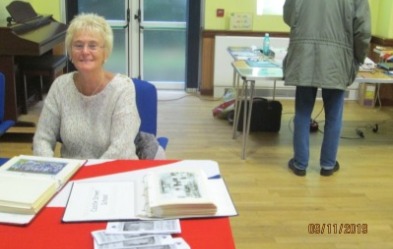 Celebrating 50 years of public speaking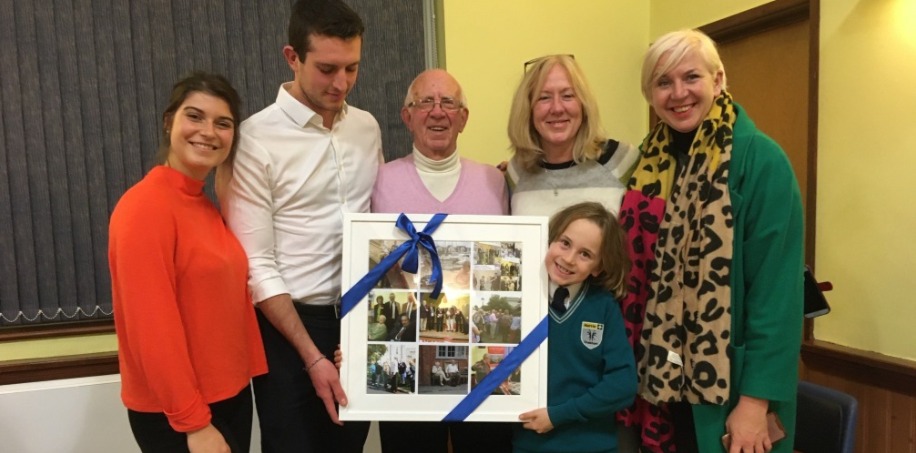 Summer Litter pick up June 2019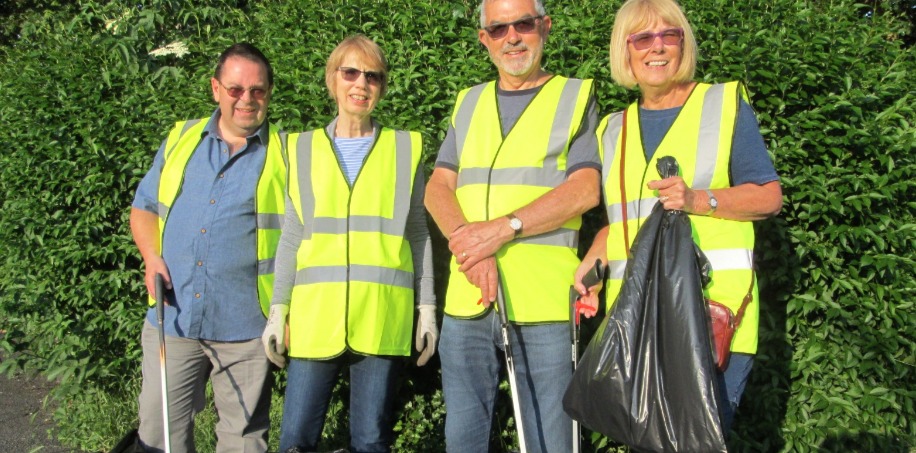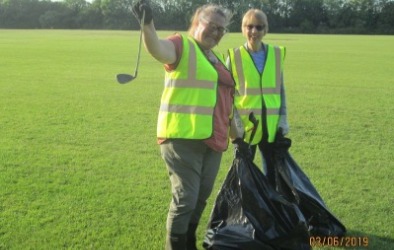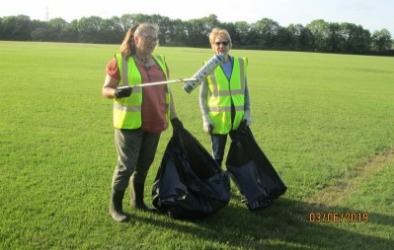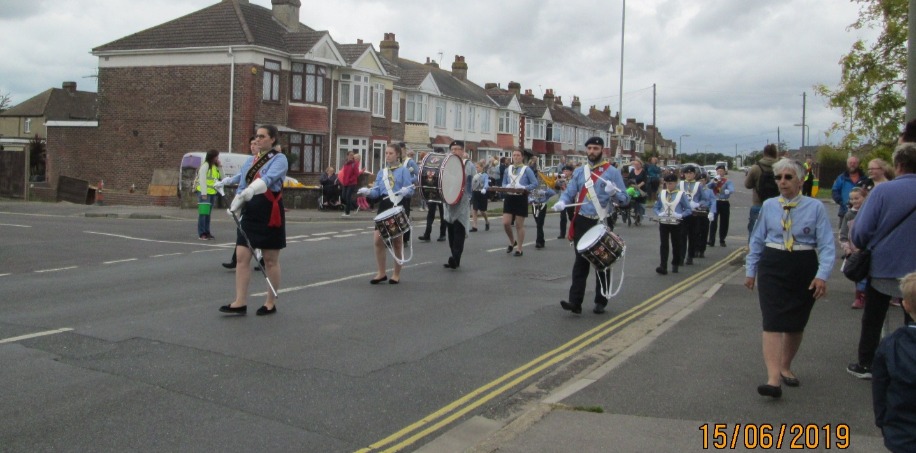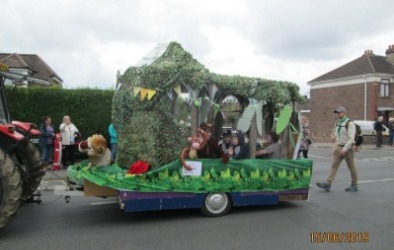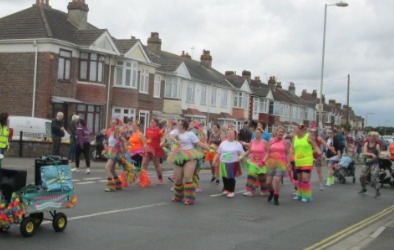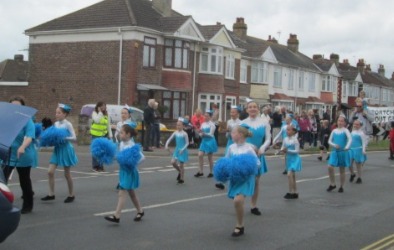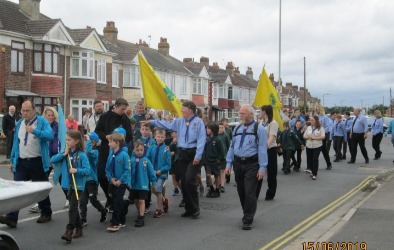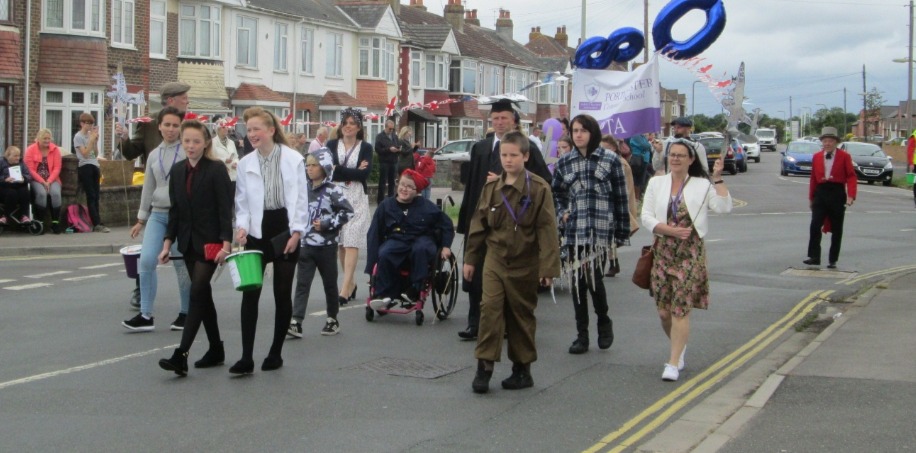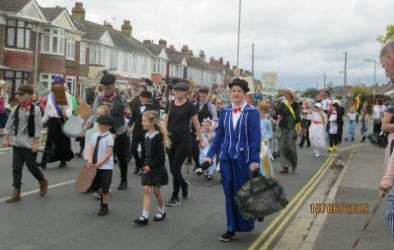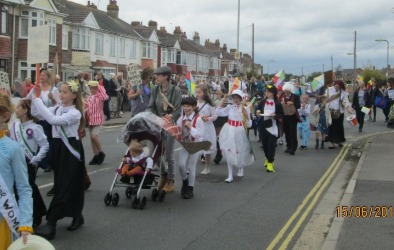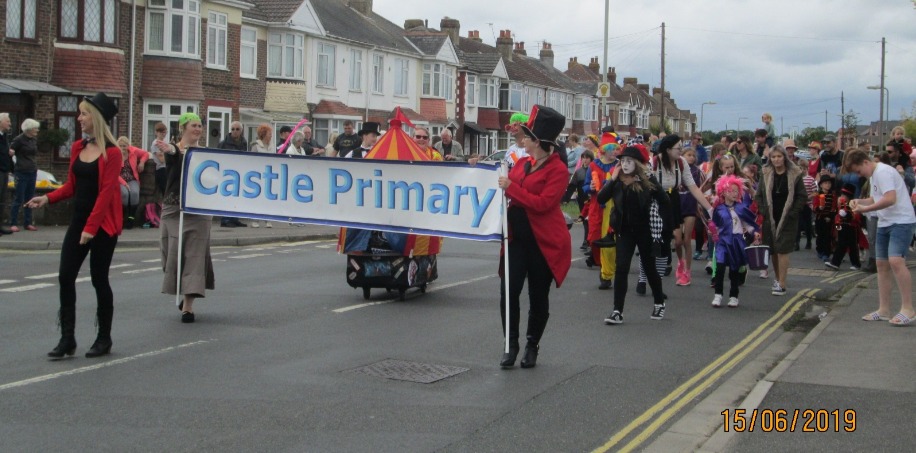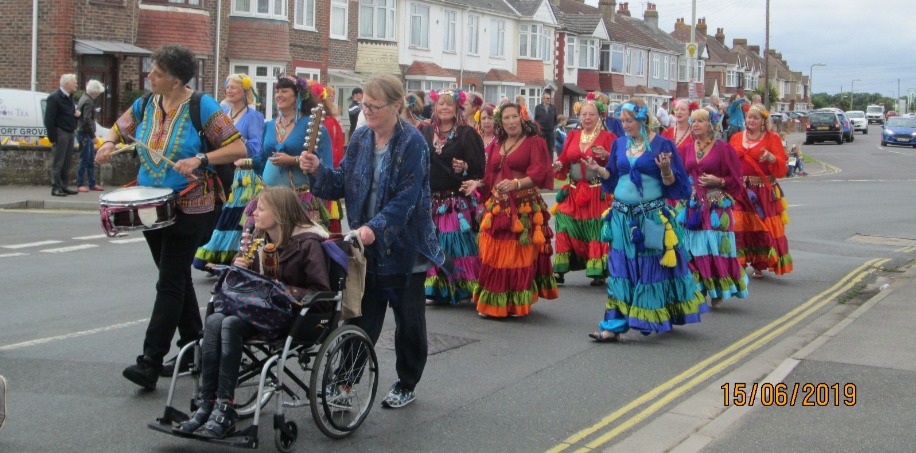 Talk on Bee Keeping 15/01/2019
Suit being modeled by Hazel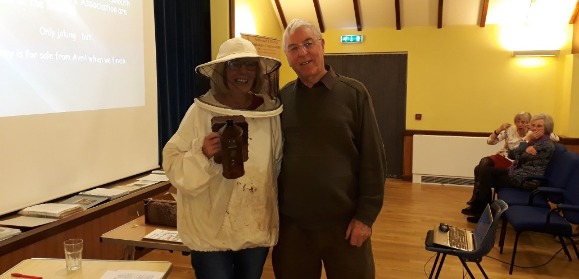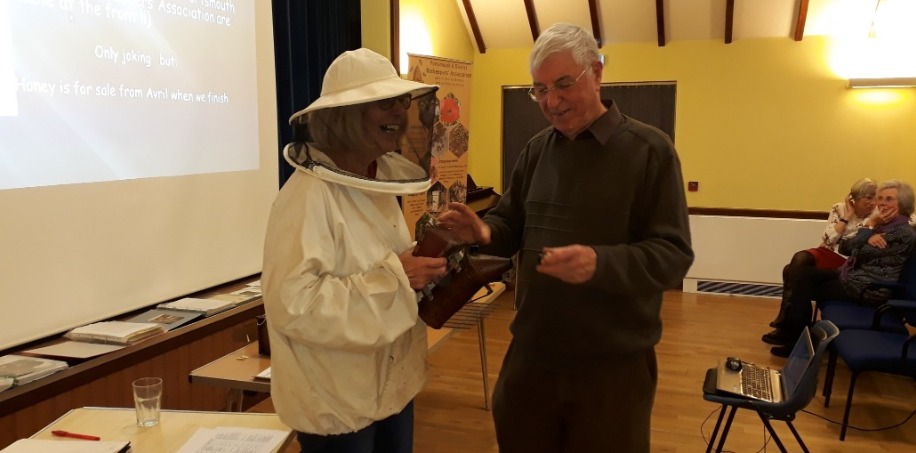 Memories of Portchester Exhibition 2018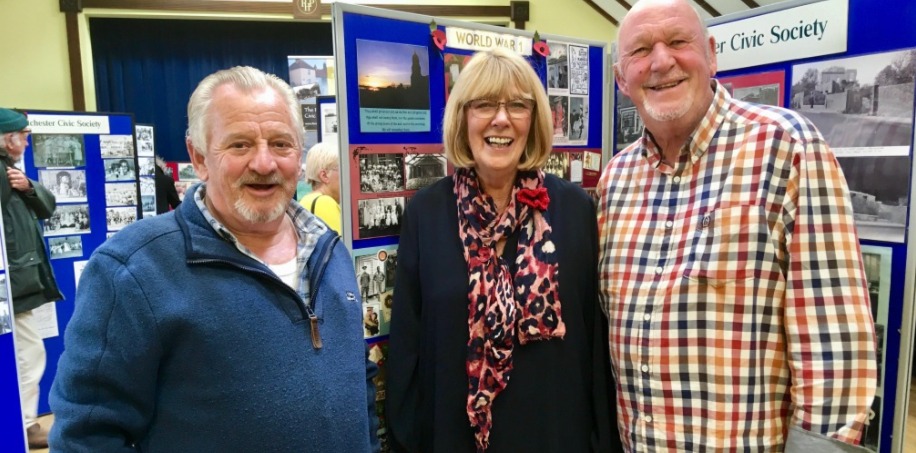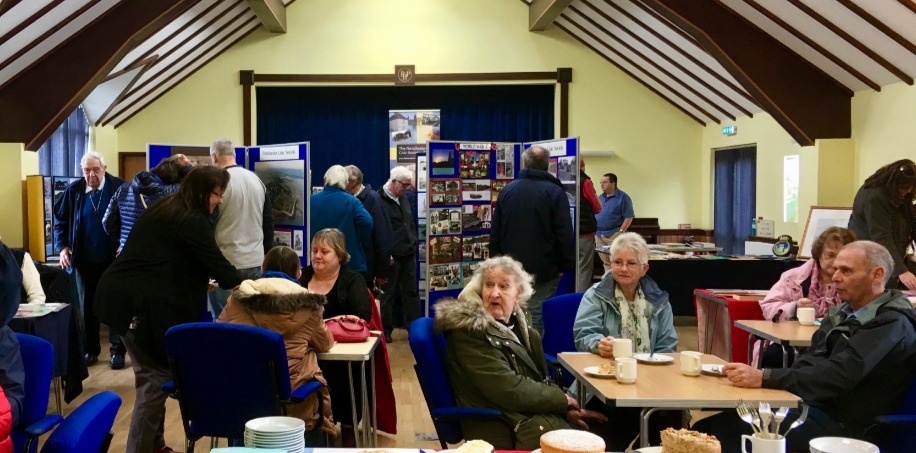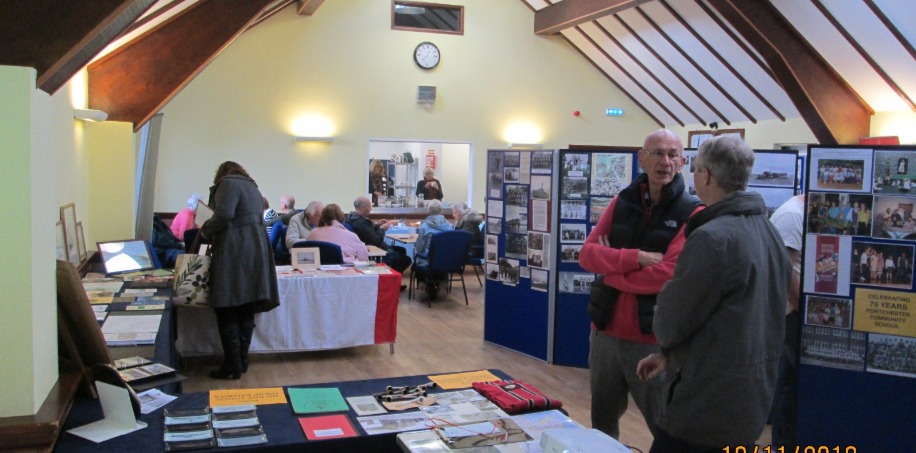 First talk of 2018 - The Fire Service with Andy Earl and "Millie"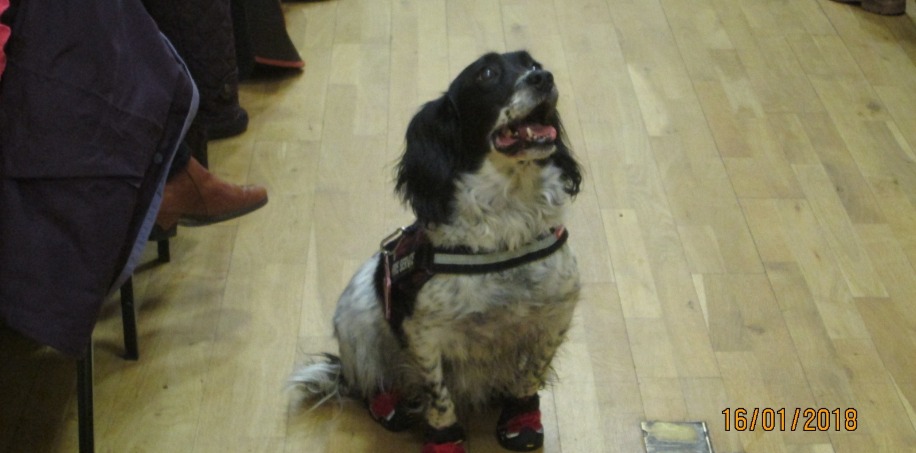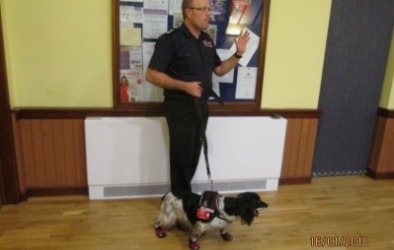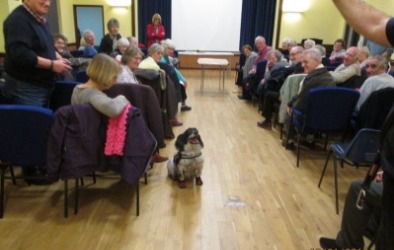 GREAT TURNOUT FOR THE 2017 SEPTEMBER BEACH CLEAN,
Thanks to all those who came and helped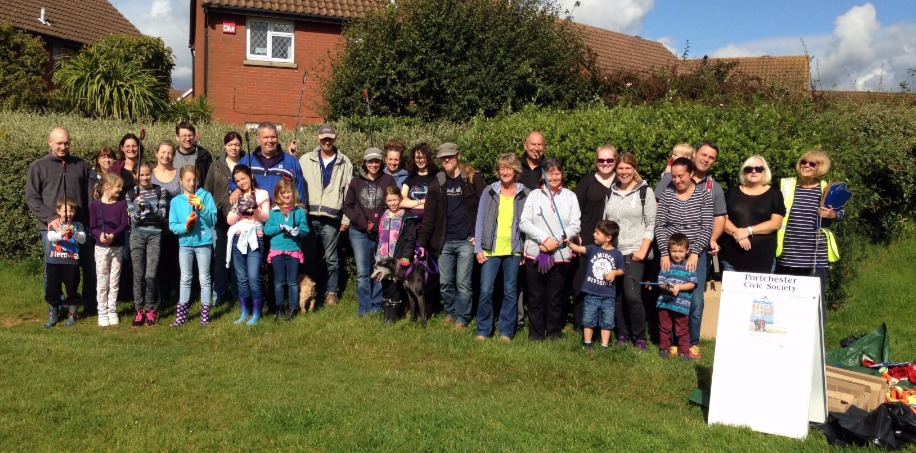 BEACH CLEAN / LITTER PICK, MARCH 2017
Fantastic turn out for today's event, thanks to all those who came and helped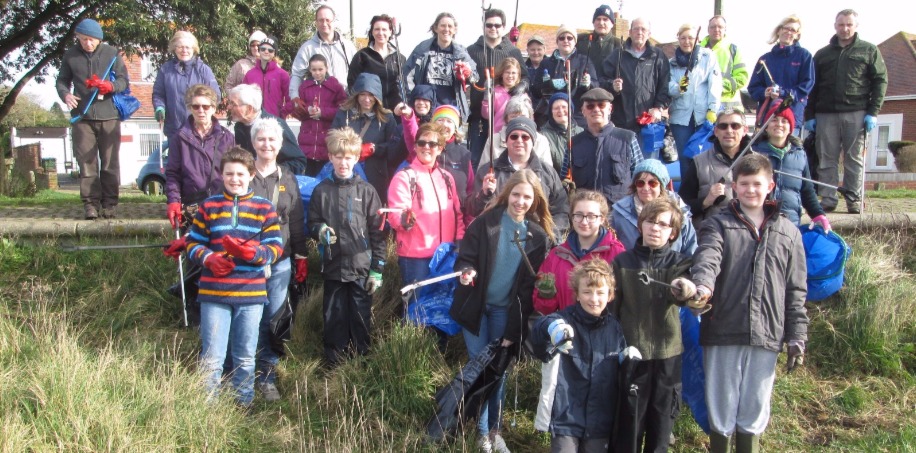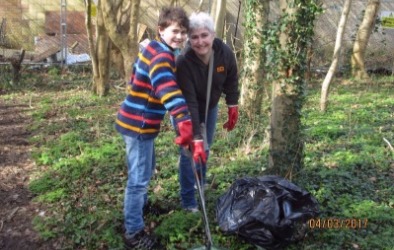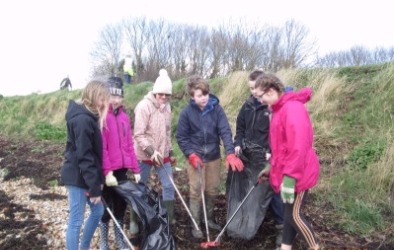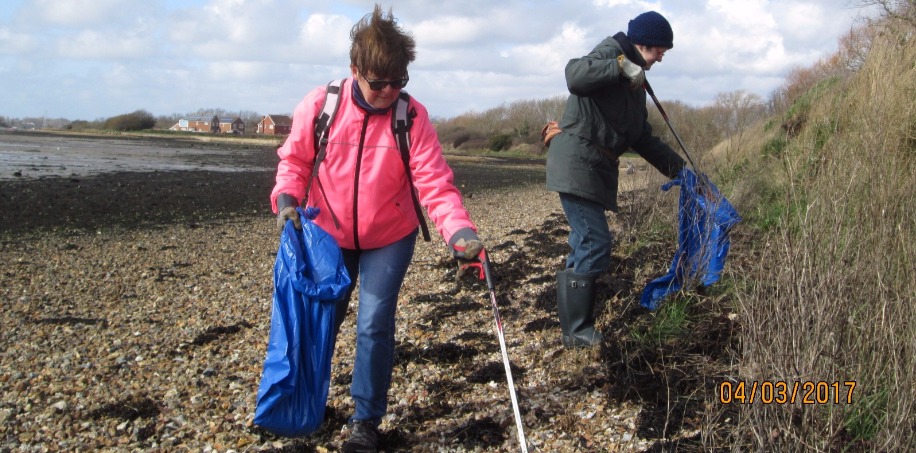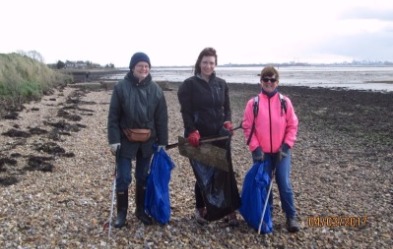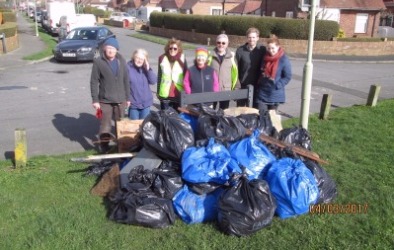 Visit to Fort Brockhurst 2017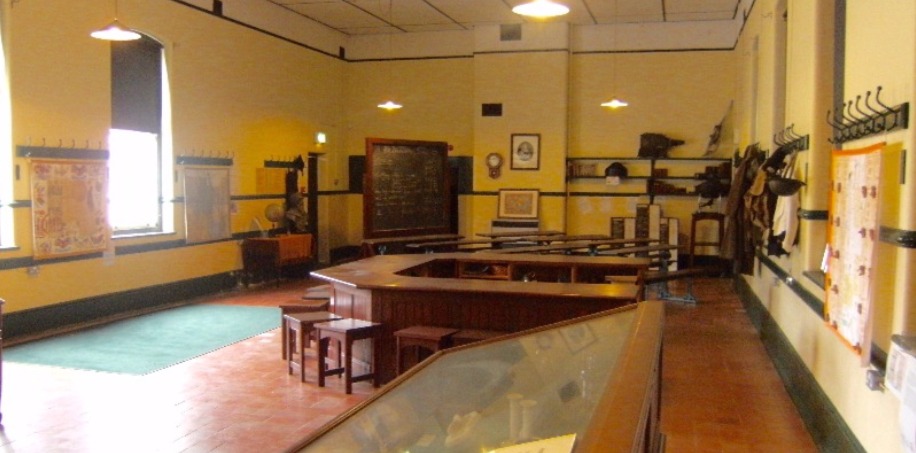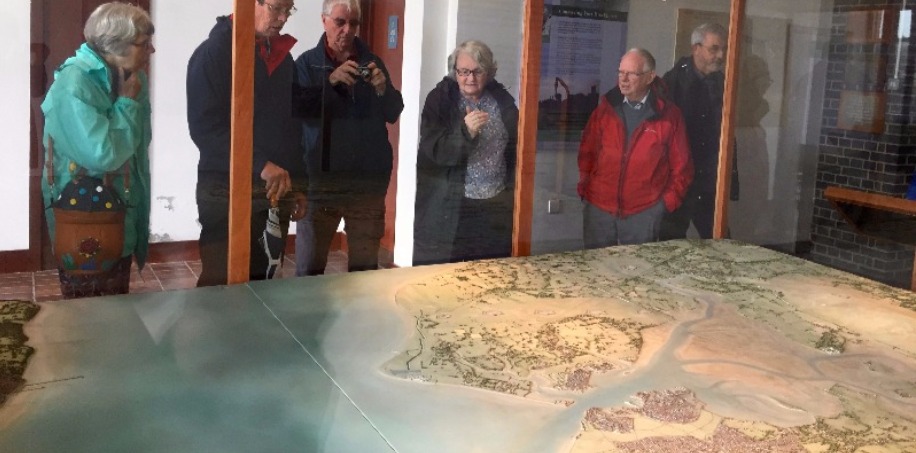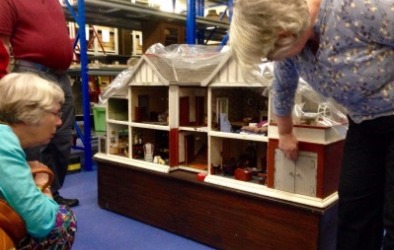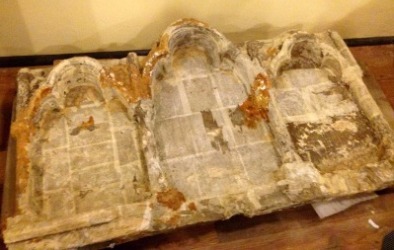 Memories of Portchester 2016
Including the launch of Bryan Jerrard's book "Portchester, A Community History"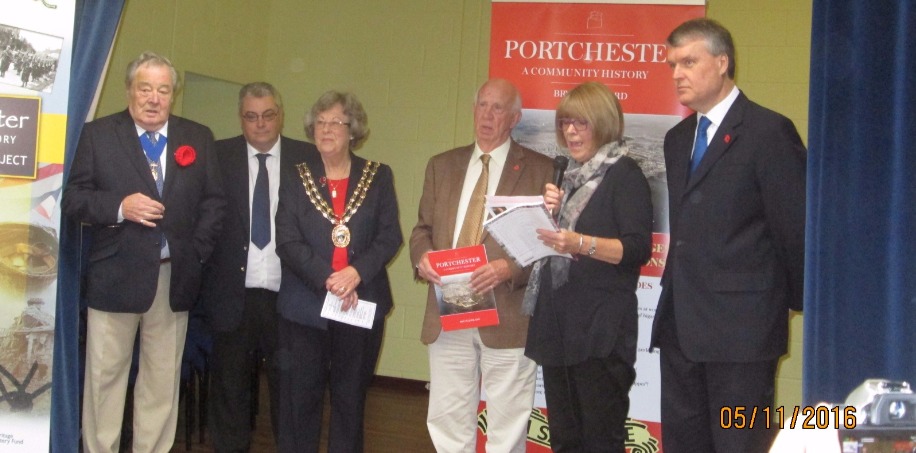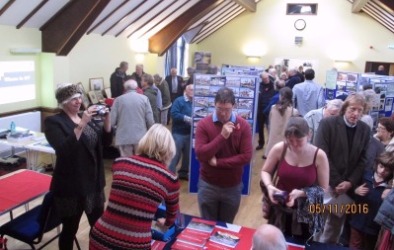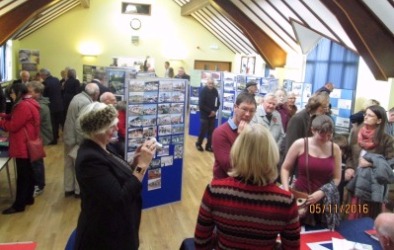 Christmas Party 2016, with the Pompey Pluckers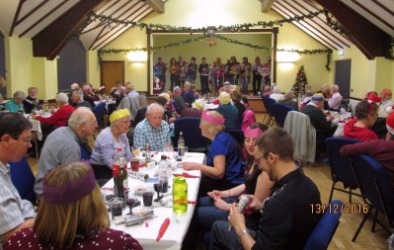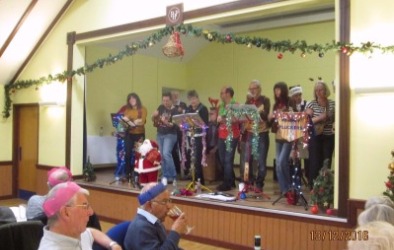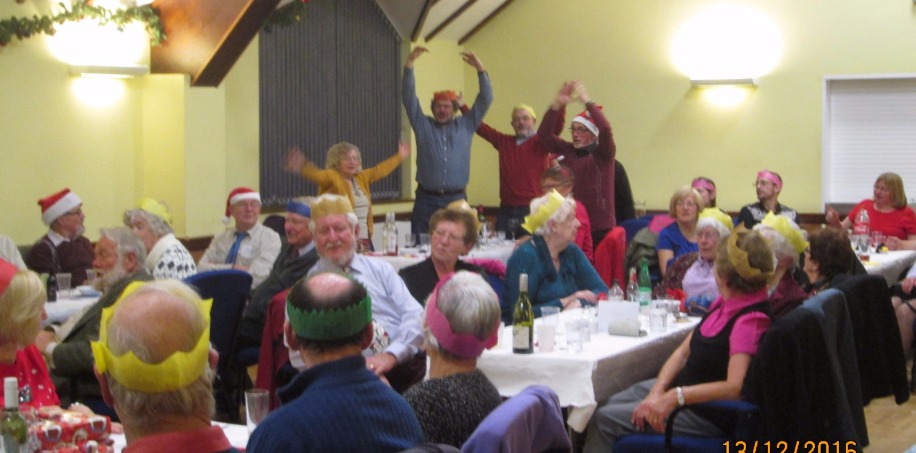 Janice Bennets' talk on Follies & Towers in Hampshire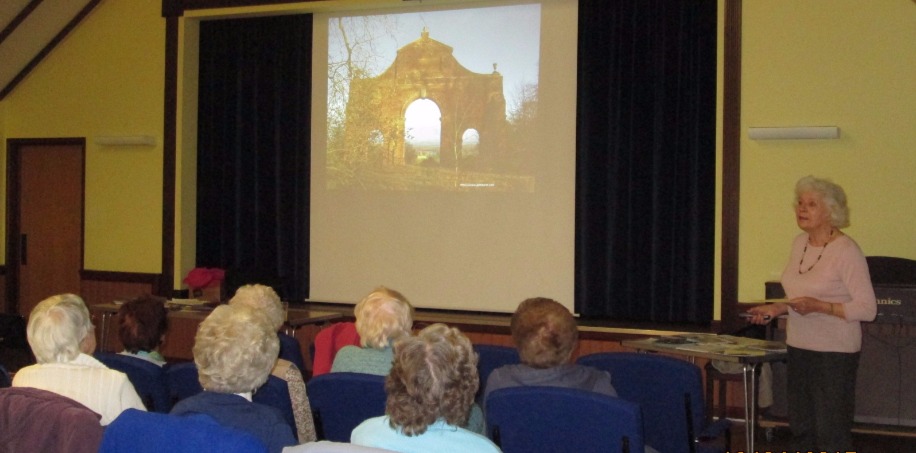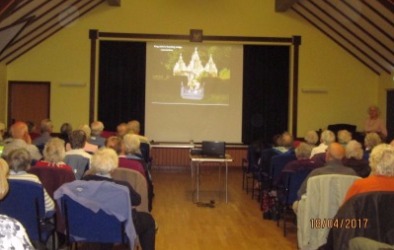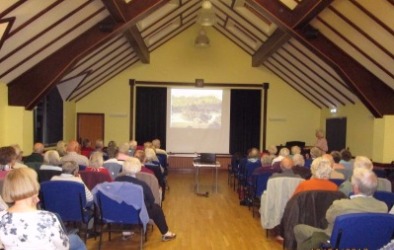 Kirsty Kiepacz's Interesting Talk About Portchester's Flood Defences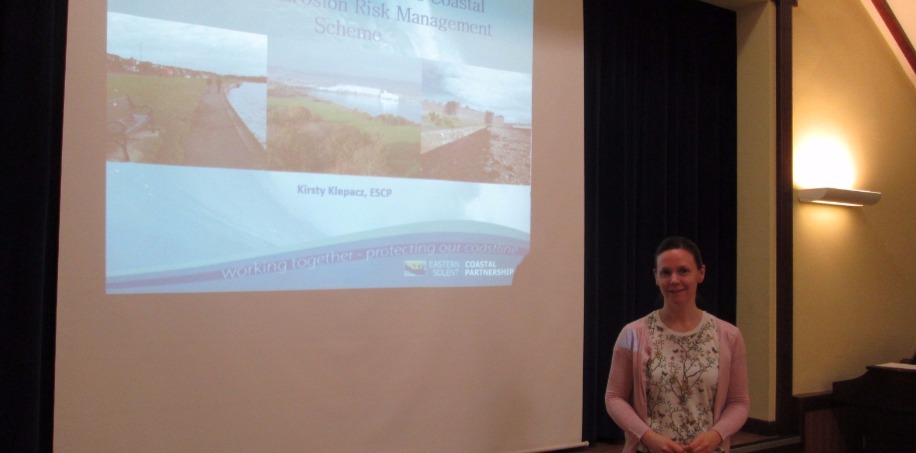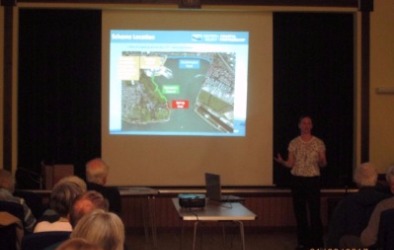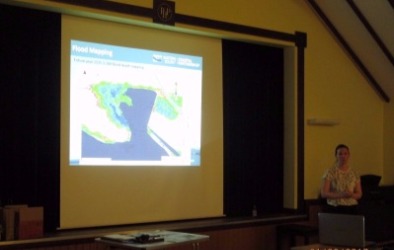 Terry Lott's fascinating talk about the National Coastwatch Institution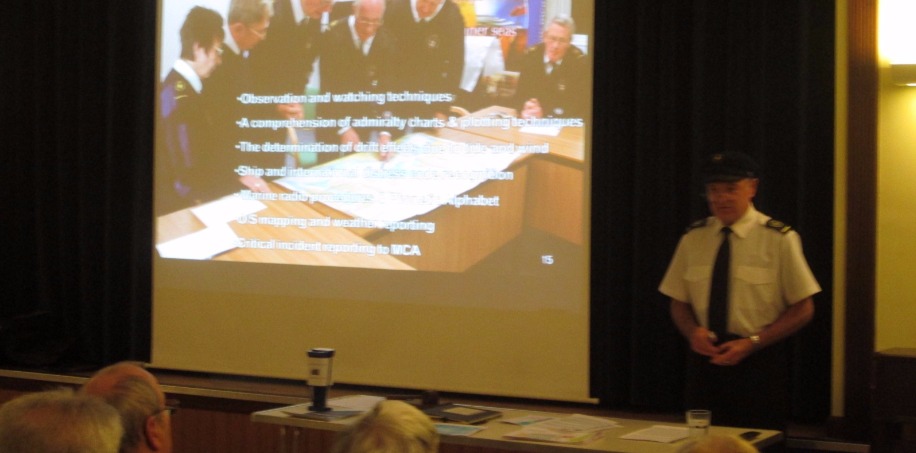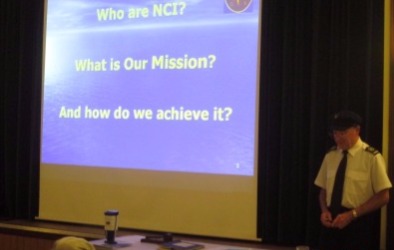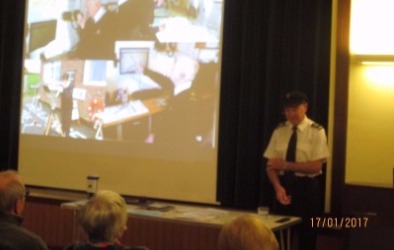 Peter Keat's very interesting talk on the Hayling Island Railway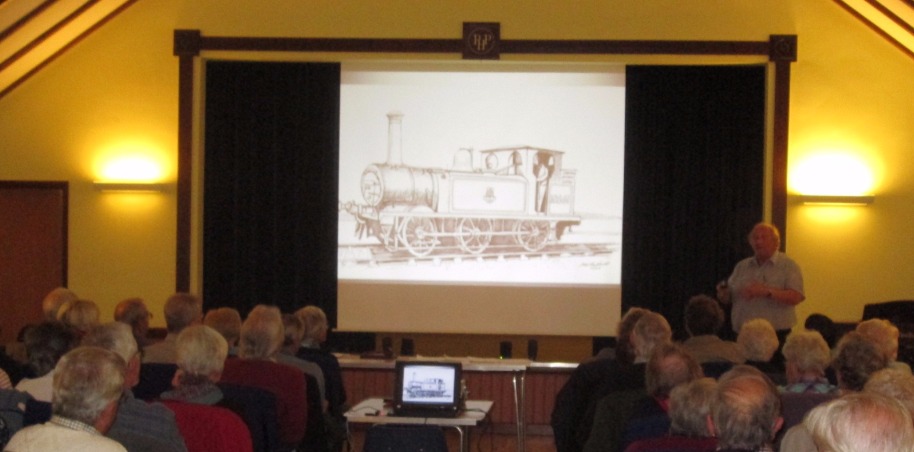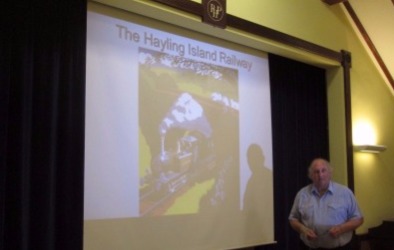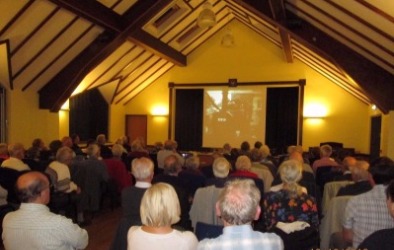 Eric Birbeck's very interesting talk on Haslar - A walk through history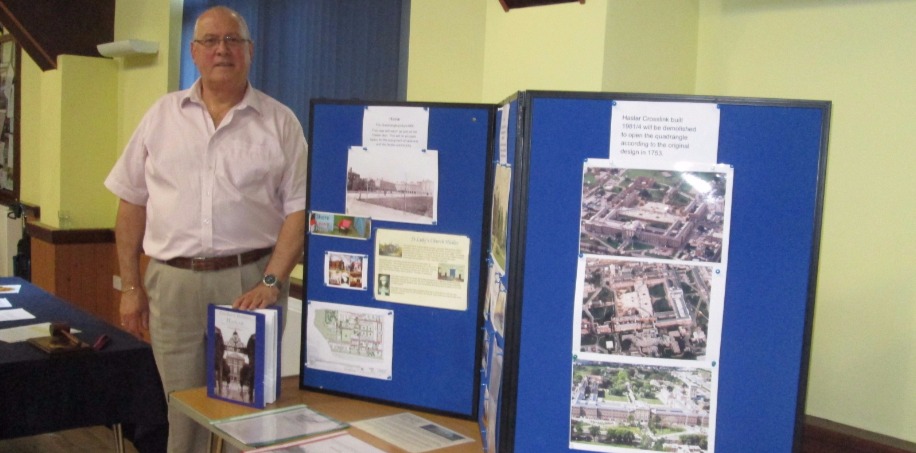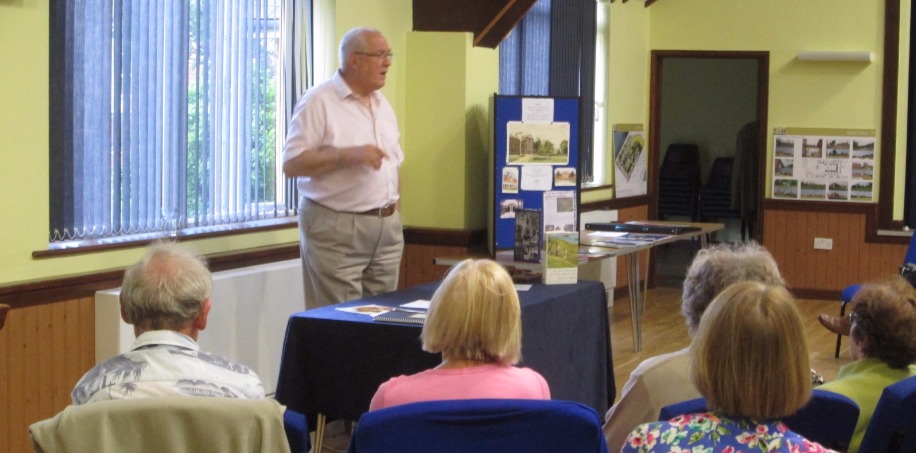 Rev Ian Meredith's talk on Highgate Cemetery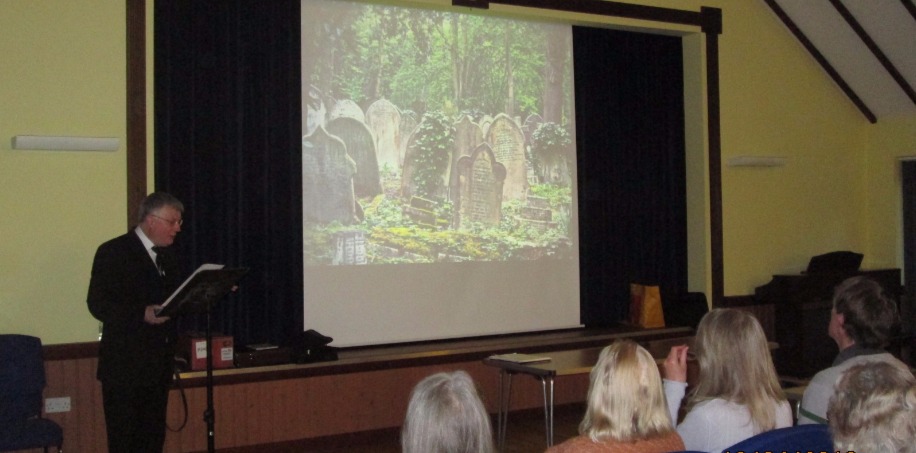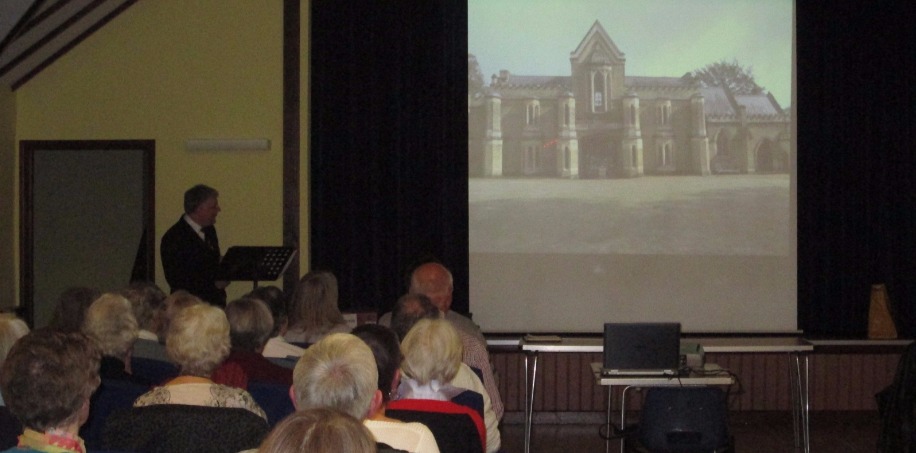 Kay Ainsworth, Talk on Alfred the Great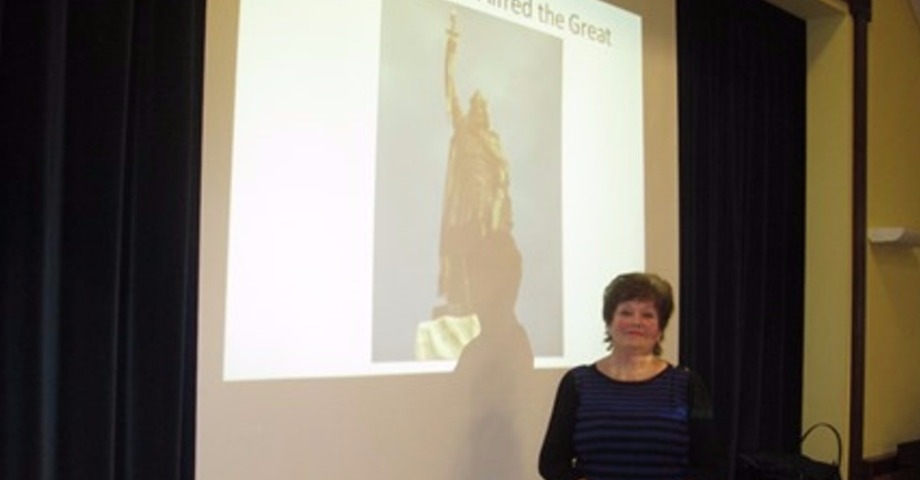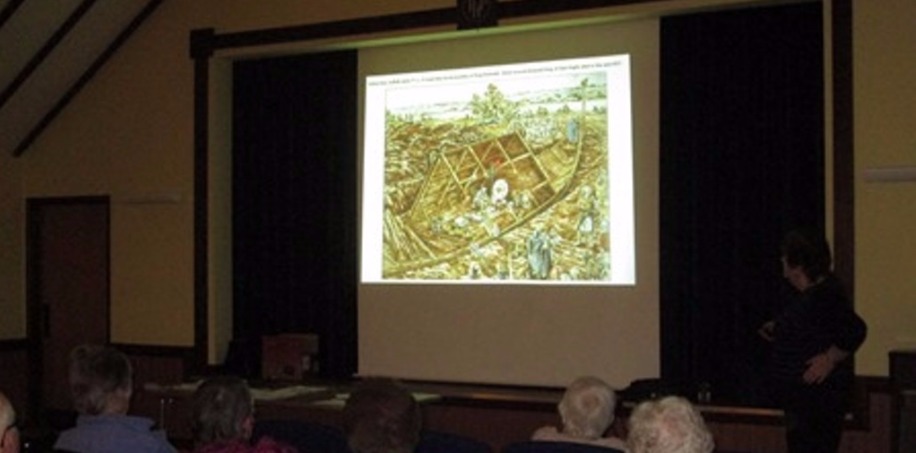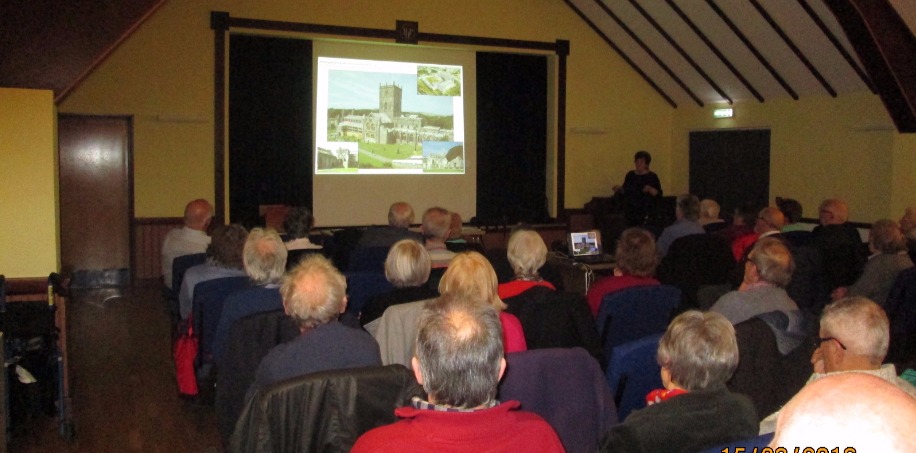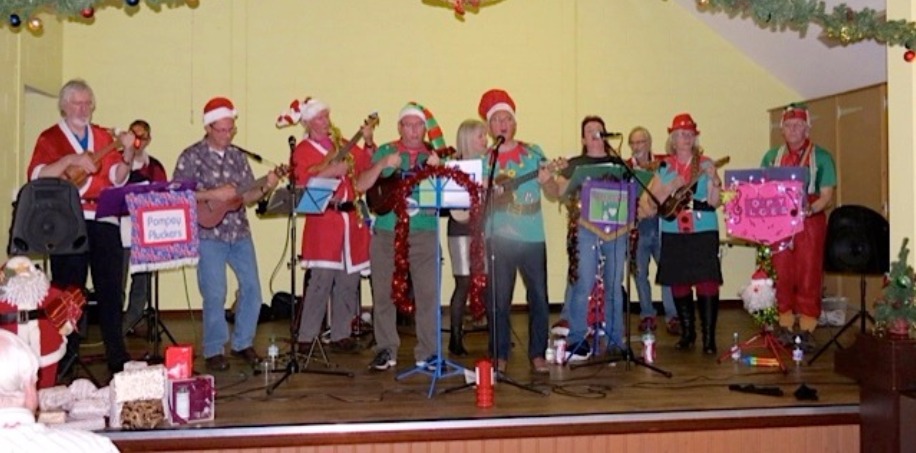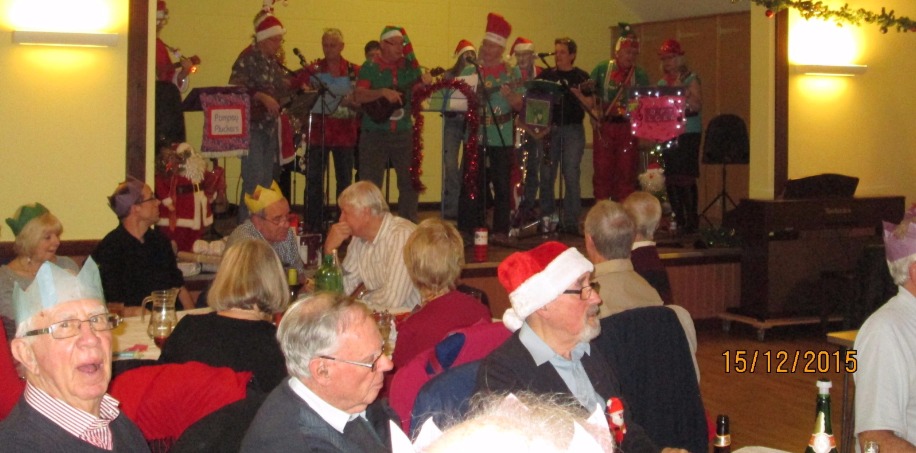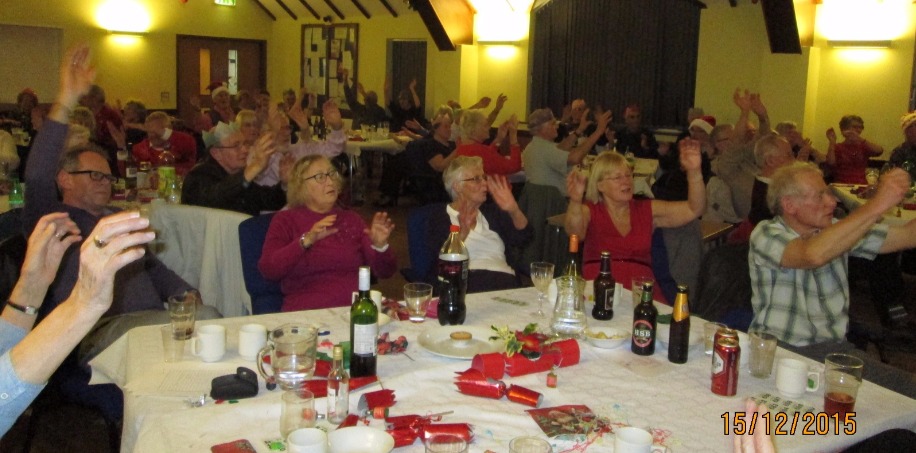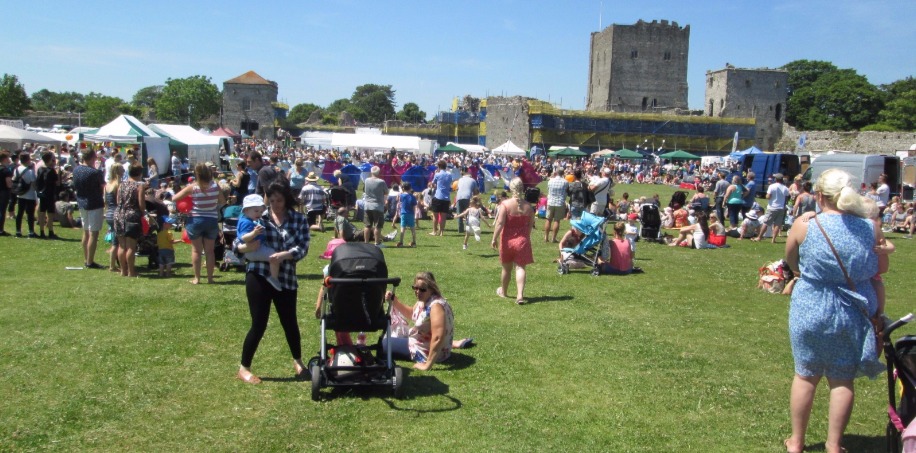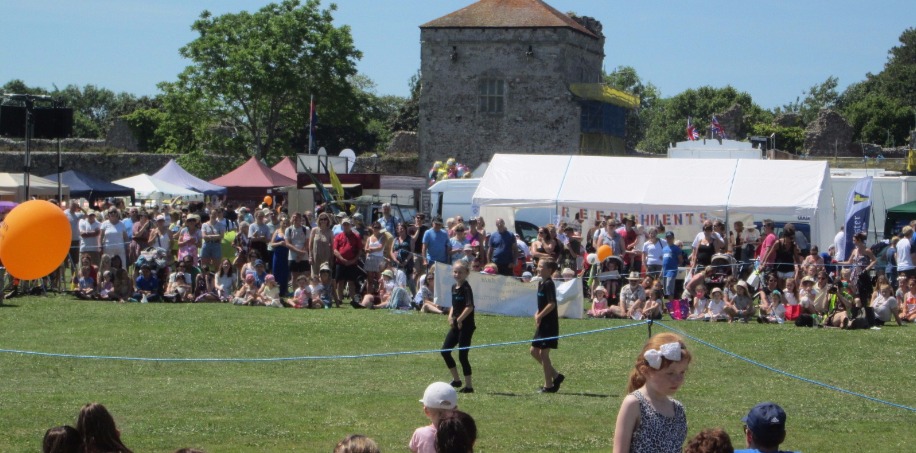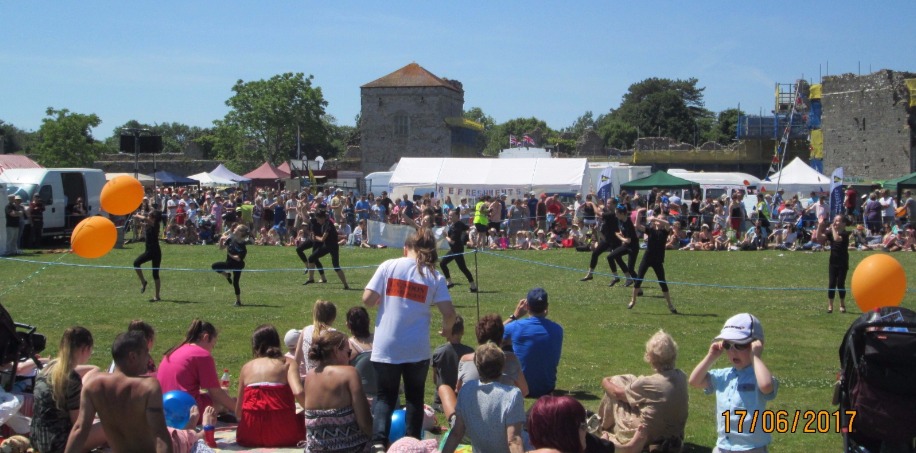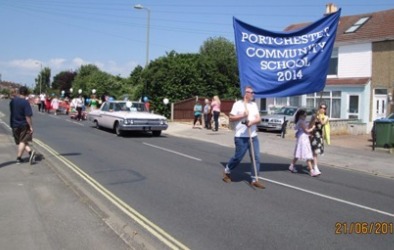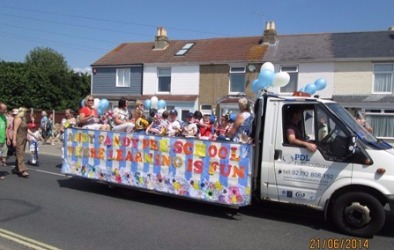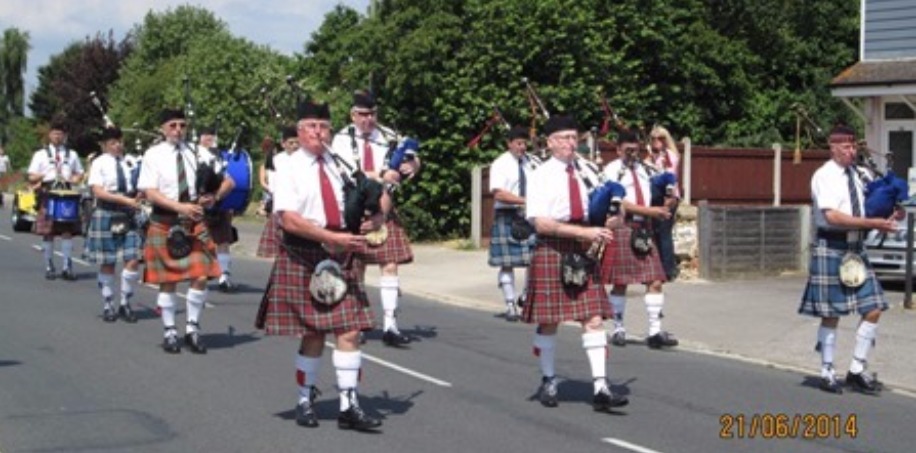 The 2014 Summer visit to Long Barn Lavender Farm and a steam train ride on the Watercress Line.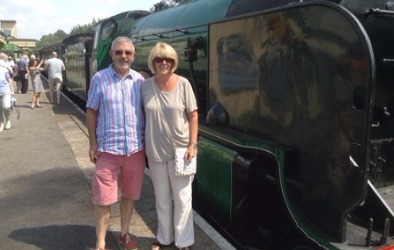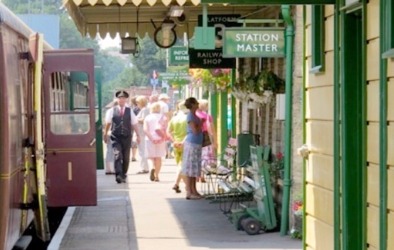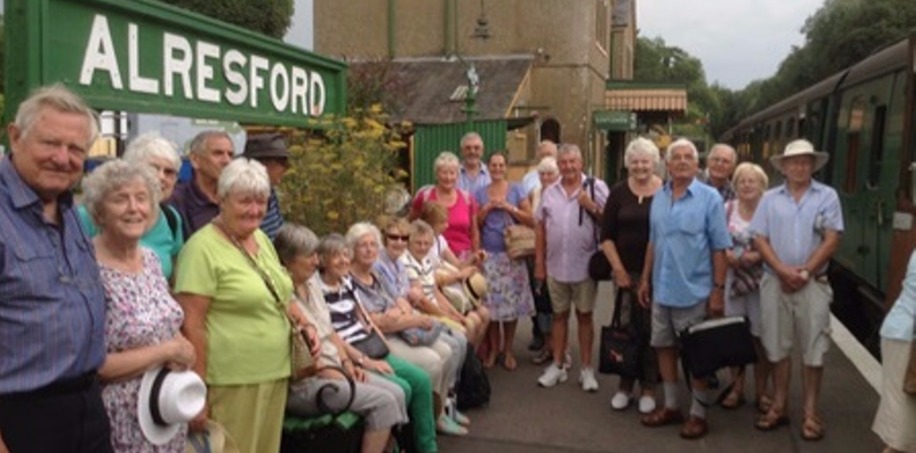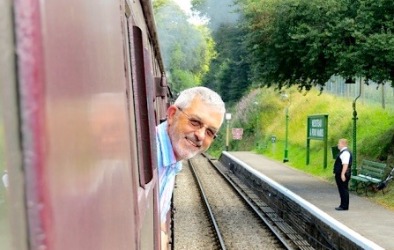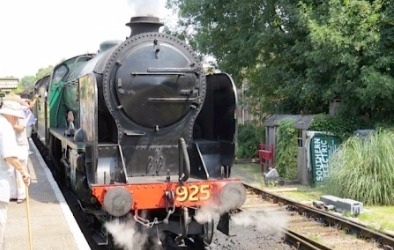 Talk from the Fort Cumberland Guard May 2012